The Foundation Beyond Belief has launched a fundraising drive to help the victims of the cataclysmic flooding that is taking place in the Southern United States, especially Louisiana. They are also planning to deploy Humanist Disaster Recovery Teams to help people rebuild.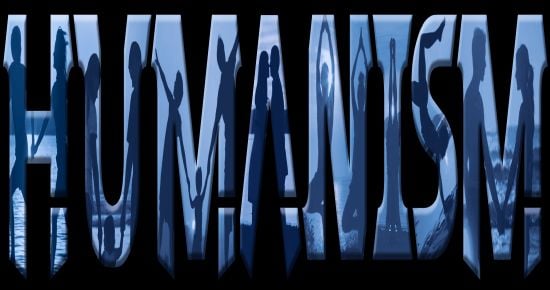 "The current flooding in Louisiana is the worst natural disaster to strike the United States since Superstorm Sandy [in Oct. 2012]" said Brad Kieserman, the Red Cross's vice president of disaster services, operations and logistics. With estimates of at least a billion dollars in damage across Louisiana, 20 parishes have been declared disaster areas and President Obama has declared a state of emergency.

Floodwaters are receding only to reveal a harrowing path to recovery. Many displaced people are without the protections of flood insurance because areas with no history of flooding were affected. Major response and recovery organizations are deploying, but they are stretched thin and need our support. Foundation Beyond Belief is launching a drive to aid the people affected by this event. We will be vetting, selecting, and announcing a beneficiary within the next 72 hours.

We are also fundraising for a future Humanist Disaster Recovery (HDR) Teams deployment to areas in the south affected by flooding (possibly Texas or Louisiana). HDR Teams first deployed to South Carolina in January to rebuild homes after the flooding there. Please donate to aid one or both team deployments. We appreciate your support!
Please remember that every dollar you donate to FBB goes directly to the beneficiaries, there is no overhead cost. They are currently vetting potential beneficiaries and will announce which groups will receive the funds very soon. I can tell you from personal experience that the FBB staff does a tremendous amount of research and is really dedicated to making sure that all funds donated go to those groups that can use them for the greatest impact on those affected.
This, to me, is the very essence of humanism. God is not coming down to help clean things up and help people get back on their feet. It's up to us, not because we are told to help by some celestial power but because we would want others to help us if we were in a similar situation. Because we recognize our common humanity and feel obligated to make things better for others when we can. If you have the ability, please help. And if you don't, please share this on social media so that it reaches others who might be able to pitch in.