Dan Cummins, one of the pastors at self-declared "prophet" Jim Garlow's Skyline Church in San Diego, has an article in Charisma News where he reveals that Republican House Speaker Paul Ryan is a big fan of fake "historian" David Barton.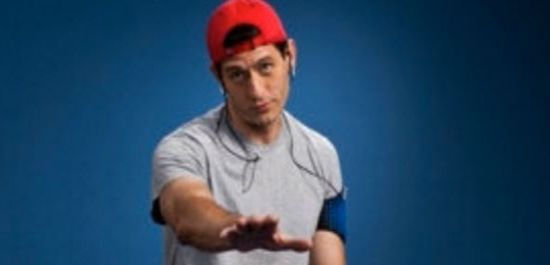 Let me share our personal first-hand experiences of being a small part of what God is doing in Congress. I know there are other great ministries on the Hill reaching out to Congress in very influential ways, and we thank God for their work. But I can only share with you about what JoAnn and I are doing.

Though we may never agree totally with everyone's politics, let me tell you why I'm thankful that Paul Ryan is speaker of the House and that he won his primary race. Speaker Ryan, a Roman Catholic, is a passionate disciple and follower of Jesus Christ. He is surrounding himself with godly spiritual pastors.

He said, "The only hope for America is a spiritual awakening. … We must have spiritual solutions to our problems, or we're in for troubled times as a nation" (spoken to JoAnn and me alone in a private, 30-minute conversation). He asked that I help him invite pastors to the Capitol for spiritual advice. So far, we have had more than 200 pastors visit the Capitol, and we plan for many more for this fall.

Ryan makes meeting pastors a top priority in his busy schedule. JoAnn and I have an open working relationship with his staff. They told us that in six weeks' time, they had to turn down more than 500 invitations to various important events (I saw the print out sheets), "but he's doing the pastors briefings because he's passionate about it," a top staffer told us.

Speaker Ryan is an avid fan of historian David Barton. "I listen to him all the time, even in my car while driving," he said.
You know how you can tell that Ryan is a "passionate disciple and follower of Jesus Christ"? By the way he continually tries to cut food stamps and other forms of assistance to the poor. Because that's exactly what Jesus would do, isn't it?