David Barton has taken his blatant lie about having a PhD to a new level. Despite the fact that his own bio on his website does not claim any such degree, he is now billing himself on that website in his byline as "Dr. David Barton."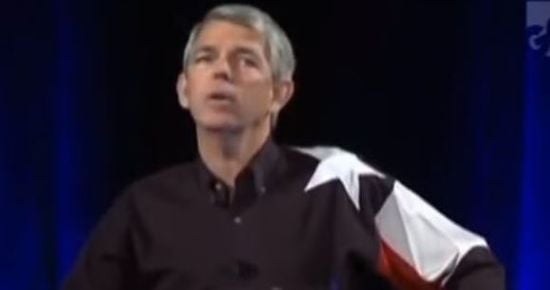 On an article that seeks to refute John Fea's entirely accurate claim that many state constitutions at the time of the Constitution forbid ministers from serving in public office, he uses this byline:

But here's what he said in June, 2016:
I was recently involved in writing a book about America's founding and it dealt somewhat with Thomas Jefferson. There were four of us in that book. It was a book for academics. It was done for colleges and universities. Three of them had Ph.Ds, I didn't."
And he still doesn't. But now suddenly he's begun claiming that he does. David Barton is the most shameless liar I have ever encountered, even worse than Donald Trump. His followers, of course, don't care in the slightest.