Uganda is in many ways a terrifying country for a lot of people. I'm sure you're aware of the pogroms against LGBT people in that country. But there is also a great deal of hope there because of the growth of humanist schools throughout the country.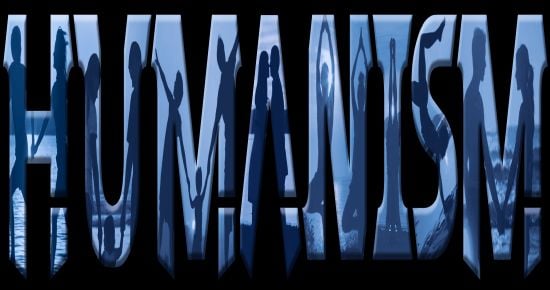 The first Humanist Service Corps volunteers spent several weeks at the Kasese Humanist Primary School in western Uganda, which was at the time the only such school. There are now 12 of them around the country, being supported by a non-profit organization called Brighter Brains. Those schools:
Kasese Humanist Primary School
BiZoHa Orphanage Humanist School
Kahendero Humanist Nursery School
Vision Care Humanist School
Rays of Light Orphanage Humanist School
Mother Givers Humanist School
Mughete Junior Humanist School
Kanyenze Humanist School
Kasanga-Kaghema Orphanage Humanist School
Garama Secondary Humanist School
Nyakiyumbu Widows Orphanage Humanist School
Kibirigha Humanist Nursery School
They've opened several orphanages as well, as you can see from the list, along with health clinics and schools to serve them. Brighter Brains has never received any grant money, so they rely solely on donations from Humanists. They are making a huge difference for hundreds of children in Uganda. If you are so inclined, please consider
making a donation
.
You can also buy a book of essays by my friend Leo Igwe, who is on the board of Brighter Brains. A purchase of that book also goes to support that organization and the amazing work they do.