Remember Cynthia Dunbar, the former Texas State Board of Education member turned Liberty Law School professor? Well now she also has a textbook publishing company and she has published a book on Mexican-American history that is blatantly racist and full of lies.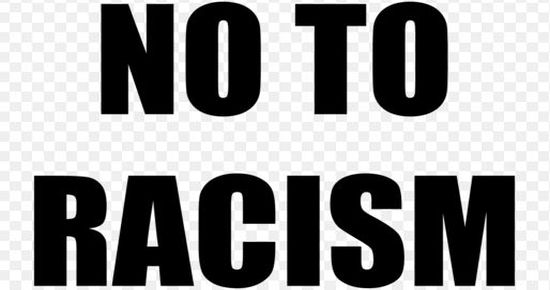 The textbook, Mexican American Heritage, promotes stereotypes of Mexicans as inferior and relies on authors with no expertise in the subject matter, the group said during a news conference in South Texas.

The book is being considered for use in Texas classrooms and is published by former State Board of Education member Cynthia Dunbar. A public hearing on the book is scheduled next week in Austin…

"This textbook is a complete disaster and should not even be considered a textbook but rather a political manifesto aimed at distorting the perceptions of our most valuable resources — our children," said Ruben Cortez, a current member of the state board who convened the group of high school and college teachers and historians to review the book.

This is the first Mexican-American history book to be considered for adoption by Texas public schools, but since being posted for review, it has made national headlines because of its flaws and racial undertones. If approved by the state board, it wouldn't be required for use in classes but would be an option for schools…

They cited a passage that talks about industrialists in Mexico not wanting to hire locals because they were seen as lazy. "Mexican laborers were not reared to put in a full day's work so vigorously," it reads. "There was a cultural attitude of 'mañana' or tomorrow."

It also suggests that Chicanos fighting for civil rights were out to "destroy this society."
But this is Texas, remember, so the only "historian" who actually matters is David Barton.