Part of the fallout of the Supreme Court's surprising ruling in the Texas TRAP law case in June was that many other state laws were declared unconstitutional by lower courts, including Wisconsin's. Now that state has to pay more than a million dollars to the plaintiffs in the case against those laws.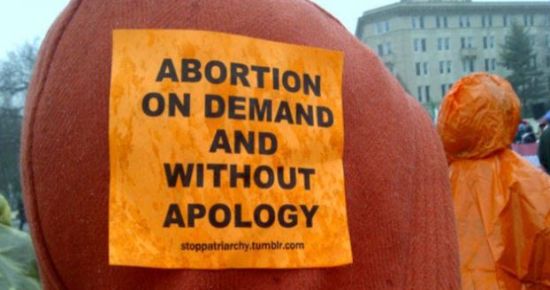 The Wisconsin Office of the Attorney General has agreed to pay the state's abortion providers a $1.6 million lawsuit settlement to cover legal fees they amassed while fighting an unconstitutional 2013 admitting privileges law passed by the state's GOP-held legislature.

The U.S. District Court in the Western District of Wisconsin ruled Thursday that the state must pay the money to Planned Parenthood of Wisconsin, Planned Parenthood Federation of America, and Affiliated Medical Services, also known as Milwaukee Women's Medical Services.

Judge William M. Conley declared as part of Thursday's judgment that the admitting privileges law was unconstitutional under the 14th Amendment. The Republican-backed law had required doctors to have hospital admitting privileges within 30 miles of the location where an abortion was to be performed. Anti-choice legislators push admitting privileges laws as a safety precaution even though abortion care has proven time and again to be exceedingly safe.
You know what would be an even better outcome than this? If Republicans would stop trying to tell women what they can and can't do in regard to their own medical decisions.