Rev. Gretta Vosper is an ordained minister in the United Church of Canada, but she is a very open and public atheist. She's written books about it. The church is now moving to strip her of her clergy position. For some reason, this is controversial.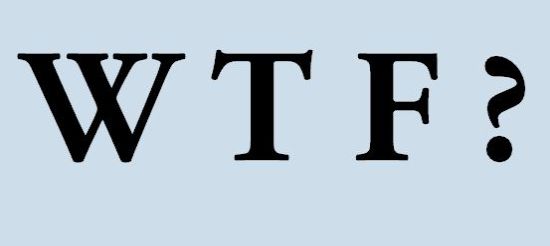 A well-known United Church of Canada clergywoman who describes herself as an atheist is "not suitable to continue as an ordained minister," says the Toronto arm of the country's largest Protestant denomination.

Rev. Gretta Vosper, author of several books about her journey to atheism, "does not believe in God, Jesus Christ or the Holy Spirit" and no longer identifies herself as Christian, said the majority report by a Toronto church conference committee.

"She does not recognize the primacy of scripture, she will not conduct the sacraments, and she is no longer in essential agreement with the statement of doctrine of The United Church of Canada."

The report concludes that if Vosper, 58, applied today to be ordained in the United Church she would not be accepted.
Of course she wouldn't. She's trying to prevent the defrocking, but why? This is a Christian church. She is no longer a Christian. Thus, she should not be in such a position in the church. Am I missing something here? If David Silverman converted to Christianity tomorrow, the board of American Atheists would strip him of his position. And they damn well should. I've read some things Vosper has written and we share some friends. She seems very bright, very thoughtful and a genuinely cool person. But the fact that a Christian church doesn't want an atheist minister seems so obvious to me that I can't imagine why anyone would even bat an eye at this.