Dave Brat is the Tea Party wingnut who knocked off the #2 Republican in the House two years ago in the primary and, to say the least, he has some rather bizarre views. He went on a weird rant about the racial protests on a radio show, blaming it on taking God out of public schools.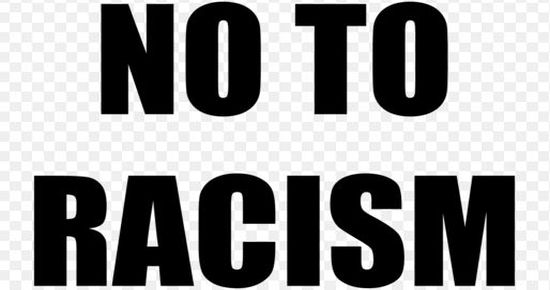 In contrast, he said, he recently visited a prison and met with former heroin addicts who told him that they wanted him to "get the Bible back in the classroom and religion back in the classroom so my kids and grandkids don't end up like me." Because of the lack of religious instruction, he said, these men were "never taught what was good and bad in life in the public school system."…

"There is institutional racism," Brat told Fredericks, "and if Obama and Hillary want to talk about institutionalized racism, I just mentioned the source of it. It's their own policies. that's where the institutional racism is, right? When you don't tell people what is ethically good and bad, right, if you cannot even define what a morally good life is anymore and you block the Bible and you block the Judeo-Christian tradition and you block the Baptist church, which is fundamental in the African-American community, from being the voice of power and the only hope you give is a broken federal system of government …"

He added that since Martin Luther King Jr., we haven't had "any nationally prominent philosophers or theologians out there promoting the Judeo-Christian tradition in the African-American community and across the board in education."
Ah, the ignorance of history. King wasn't promoting any Christian tradition (forget "Judeo," which is irrelevant here), he was fighting against Christian tradition that had for centuries consigned black people to lesser status, sometimes even claiming they were cursed to remain slaves forever.