A former guru turned atheist planned a meeting for his fellow atheists in his native country of India, but the meeting never happened because Hindu radicals attacked the location and got the police to shut it down in the name of keeping order.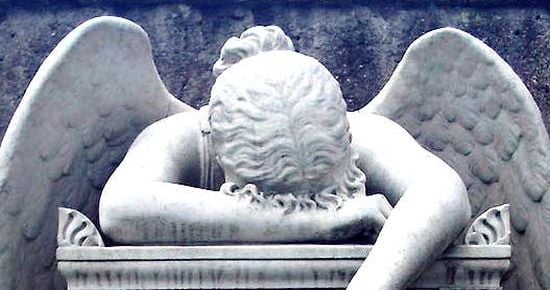 A private meeting of atheists in Mathura was attacked by Hindutva activists on Friday morning before the meeting could start in the afternoon.

Spiritual guru-turned-atheist Swami Balendu, who had invited like-minded atheists, friends and acquaintances from different parts of the country, to his ashram in Mathura, said immediately after the attack senior police officials came with the Hindutva activists and threatened and pressurised him to cancel the meeting.

Swami Balendu cancelled the meeting after police officials said they cannot guarantee security to him and his guests because of the tension in the city due to the proposed private meet.

Under pressure from Bajrang Dal, Vishwa Hindu Prishad and other Hindutva groups, the Mathura administration which had earlier given permission for the private meeting, also withdrew the official permission in the last minute.

Senior administrative officials of Mathura, however, denied the charge of harassment and said they had to request the organisers to cancel the meeting as it could pose a "law and order problem".
Then maybe you should do your damn job and protect the meeting from the violent attacks of Hindu thugs. What's the point of having police if they cave in and violate people's rights because other people react violently rather than arresting those causing the problem?