After the last debate, CBS News spoke to a group of Donald Trump voters and got some interesting answers to their questions. When asked why they support Trump and what it means to make America great again, one woman said he'll take us back to the days before the gay abortions and stuff.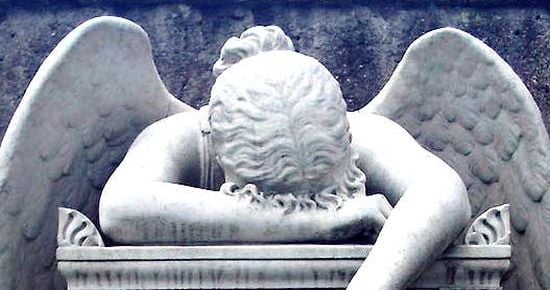 "Based on what the country was based on," she said. "I think that the laws that Obama has passed, the way the country has — I call it down turning. Some of the other people are proud of it and happy for it. I personally am against it, the homosexuals, the abortions. All the stuff, I am against."

"When Donald Trump says 'Make American Great Again,' is that what you hear?" Dickerson wondered. "That it's going to go back to before the time that you're now describing?"

"That's part of it," Barbara agreed.
A voter named Barbara explained that she was motivated to support Trump because "morality and values" were important to her.
Well isn't that special.