My old friend Radley Balko flagged this story from ProPublica that shows that the Las Vegas Police Department is still using cheap drug testing kits to secure convictions that they admitted two years ago routinely return false positives.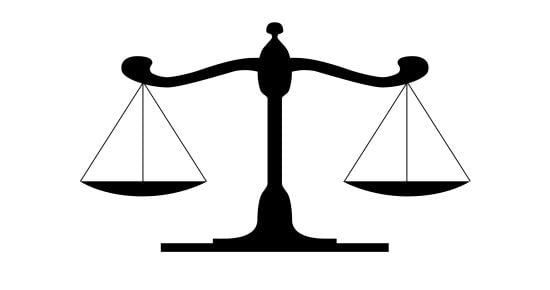 At the outset of the 1990s, the Las Vegas Metropolitan Police Department began making thousands of arrests every year using inexpensive test kits meant to detect illegal drugs. Officers simply had to drop suspected cocaine or methamphetamine — taken from someone's pocket or the floorboards of their car — into a pouch of chemicals and watch for telltale changes in colors. Known as "field tests," police embraced them as essential in busting drug users and dealers. Local judges became sold on the kits' usefulness and prosecutors relied on them to quickly secure guilty pleas — hundreds upon hundreds, year after year.

All along, though, police and prosecutors knew the tests were vulnerable to error, and by 2010, the police department's crime lab wanted to abandon its kits for methamphetamine and cocaine. In a 2014 report that Las Vegas police submitted to the U.S. Department of Justice under the terms of a federal grant, the lab detailed how the kits produced false positives. Legal substances sometimes create the same colors as illegal drugs. Officers conducting the tests, lab officials acknowledged, misinterpreted results. New technology was available — and clearly needed to protect against wrongful convictions.

Yet to this day, the kits remain in everyday use in Las Vegas. In 2015, the police department made some 5,000 arrests for drug offenses, and the local courts churned out 4,600 drug convictions, nearly three-quarters of them relying on field test results, according to an analysis of police and court data. Indeed, the department has expanded the use of the kits, adding heroin to the list of illegal drugs the tests can be used to detect.
That's thousands of people every year being convicted on the basis of field test kits that they police know are unreliable. Yet they're still using them. Every single conviction in which those tests were used should be overturned and expunged and the courts should order the LVPD not to use those tests ever again.