I've lost count of how many times this has happened, but the Trump people are once again flat out lying, saying that he didn't say something we have him on video saying. This time they say he never said he would have a registry for Muslims.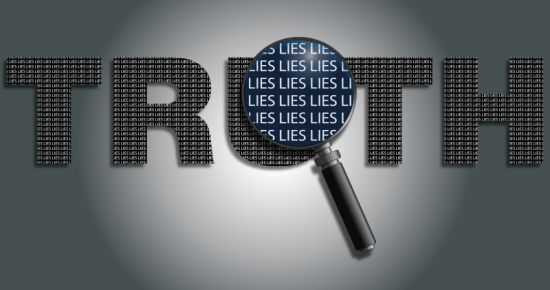 Jason Miller, the communications director for the transition team, released a statement on Thursday in response to reports that the incoming administration has been considering a register for Muslims arriving in the US:

President-elect Trump has never advocated for any registry or system that tracks individuals based on their religion, and to imply otherwise is completely false.

The national registry of foreign visitors from countries with high terrorism activity that was in place during the Bush and Obama administrations gave intelligence and law enforcement communities additional tools to keep our country safe, but the president-elect plans on releasing his own vetting policies after he is sworn in.

Unfortunately for Miller, his statement is directly contradicted by this video of Trump at a campaign event in Newton, Iowa, in November 2015.
In the video, which I'll post below, a reporter asked him if he would implement a database to track Muslims in the United States. He replied, "I would certainly implement that. Absolutely." There is zero ambiguity here. He clearly advocated what they say he never advocated. It's like they think video doesn't exist.