Politico reports that the Republican-controlled House and Senate are preparing to very rapidly repeal as many Obama-era regulations as possible once the new Congress is sworn in. That includes the rule, set to go into effect Dec. 1st, requiring time and a half for overtime.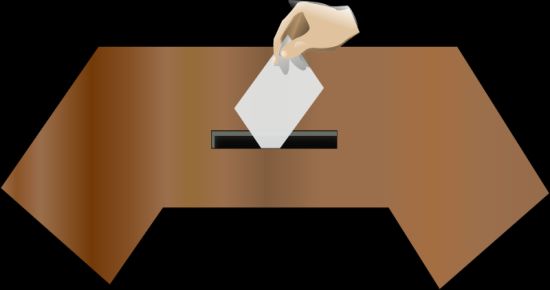 House Republicans are currently in the process of making lists of regulations that fall within their time frame and could potentially be repealed early next year. One of the major ones they're eyeing is Obama's overtime rule that requires companies to pay time-and-a-half to employees who make under roughly $47,000.

The rule is set to go into effect Dec. 1 and will be a top priority for Republicans to reverse, multiple sources said.

"We have heard over the past year that it would have truly dramatically bad effects, not just on employers but on employees across the country," said Rep. Bradley Byrne (R-Ala.), a former labor lawyer. He said the University of Alabama expects the rule will cost the institution $14 million a year, which will likely be passed on to students via higher tuition.

And "I can give you the names of a ton of private-sector businesses who will either have to eat that cost or pass that cost on to their customers," Byrne said.
As it turns out, about 20 million people who voted for Trump will end up losing their overtime pay as a result of that regulation being repealed, according to the CEO of polling company TargetSmart:
Based on exit polls, almost 20,000,000 Trump voters would lose time and a half overtime under this change. #MakeAmericaBrokeAgain pic.twitter.com/LRnl22tJh7

— Tom Bonier (@tbonier) November 21, 2016
Bear in mind that while Trump talked incessantly about "bringing back" millions of "good paying jobs," he also said quite plainly that wages are too high for us to compete and recently laid out a plan for the auto industry where they would continually move from state to state to find the lowest possible wages.