I find this highly predictable and highly amusing. The Trump people are absolutely desperate to find some big name talent to perform at the inauguration and they're willing to pay almost any price, but so far no one is going for the bait.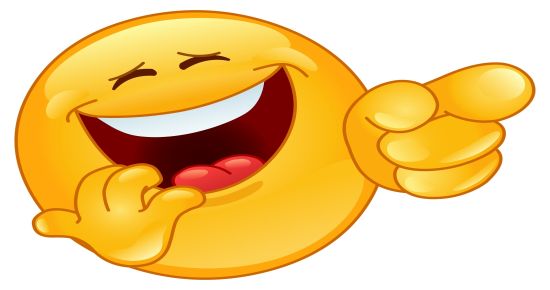 Donald Trump's inaugural committee is scrambling to lock in A-list Hollywood performers for the parties celebrating him — and having a rough time booking big names, two insiders tell TheWrap.

Both said that Trump inaugural committee members have contacted them in recent days offering cash or even a government appointment if they could deliver marquee names.

"They are willing to pay anything," one of the insiders told TheWrap. "They told me, 'We'll pay their fees.' Most of these artists' fees are in the six to seven figures." The insider said the Trump negotiator also offered to pay him for delivering top talent, saying, "Name your price."…

When the first Hollywood insider quoted in this story declined to take part, Trump's team asked him to reconsider, he said. He was told that the Inaugural Committee was in talks with Kid Rock, Ted Nugent, Lee Greenwood and possibly Garth Brooks.

But, according to the insider, the inauguration team is hoping for "artists like Justin Timberlake and Bruno Mars," adding: "They're calling managers, agents, everyone in town to see who they can get, and it's been problematic."
An inauguration with Ted Nugent and Kid Rock performing. Actually, a song like Wang Dang Sweet Poontang seems rather appropriate for Trump. And Kid Rock can just replace the 487 times he tells you his own name in every fucking song with Trump's name ("His name is Truuuuuuuuuuump!"). And if Lee Greenwood is there, which would actually be fitting, that would be the capstone on my absolute hatred for Donald Trump.