This is one of those things were you just have to wonder if there are any adults left in the GOP. Was there really not a single person at the Republican National Committee to prevent Reince Priebus from including this passage in their Christmas greeting: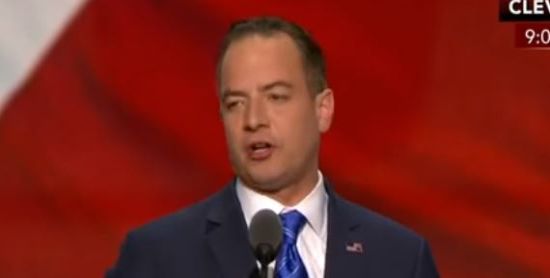 "Merry Christmas to all! Over two millennia ago, a new hope was born into the world, a Savior who would offer the promise of salvation to all mankind. Just as the three wise men did on that night, this Christmas heralds a time to celebrate the good news of a new King. We hope Americans celebrating Christmas today will enjoy a day of festivities and a renewed closeness with family and friends."
What? The? Fuck? We don't have a "new king," we have a new president. If you don't know the difference between those two things, not only should you not be allowed to run a party and serve in the White House, you shouldn't even be allowed to vote. Jesus, where do they find these people?