Donald Trump offered a perfunctory Happy Hanukkah on Twitter and some of his white supremacist and neo-Nazi supporters lost their damn minds over it in response. They accused him of supporting "satanic Jews" who want to exterminate white people.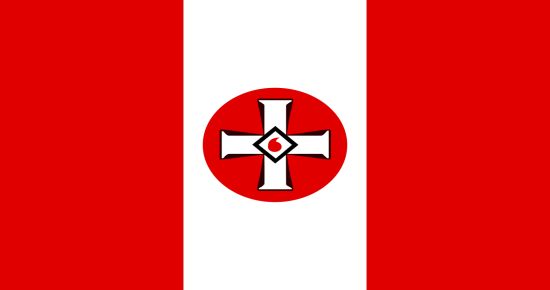 @realDonaldTrump You better be fucking kidding me! I voted for you and you saidyou were a "good christians" and we dont support satanic jews

— Frank Salazar (@Frankie92th) December 24, 2016
.@realDonaldTrump Stop supporting Israel, President Trump, they are pushing #WhiteGenocide . Do not assist them in wiping out our race pic.twitter.com/Dy6IElugJV

— The Kexecutioner (@shoahnuffrises) December 25, 2016
@realDonaldTrump Wtf I hate trump now

— Skipper Blue (@sb_alt) December 25, 2016
Hilarious.