Sam Rohrer of the American Pastors Network did an interview in which he claimed that Muslim jihadists had infiltrated the Obama administration at the highest levels. In fact, CIA Director John Brennan is a Muslim convert who is on the side of the terrorists.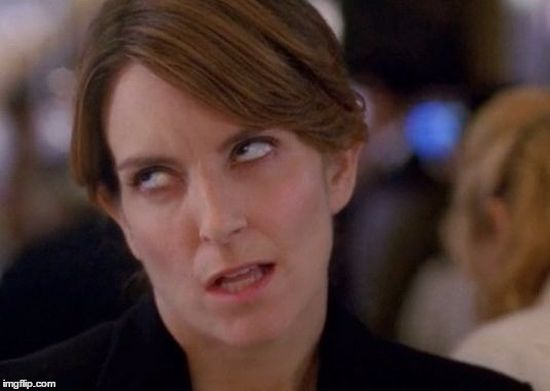 Discussing the letter with talk radio host Mark Elfstrand last week, Rohrer claimed that while the FBI "has been watching" people connected with the Islamic center, such things are being covered up by the Obama administration because it is awash in Muslim Brotherhood agents, including Brennan:

But it should be understood and it must be understood by individuals in our country that the FBI itself, the head of the CIA, he is a Muslim Brotherhood convert, he's an Islamic convert, our own CIA director. Muslim Brotherhood is throughout Homeland Security, they are throughout the Obama administration. And therein is a lot of the reason why these kinds of things have been either submerged or at least the light has not been shined upon them. And it also goes to answer part of the reason why this administration, this Obama administration has found it so difficult to identify terrorist actions as being Islamic terrorist actions.

He added that "there's a reason why these kinds of things are either covered over or not addressed and certainly not identified by this administration, because they've been very, very sympathetic and in fact the Muslim Brotherhood is throughout this current administration."
THEY'RE UNDER YOUR BED RIGHT NOW! RUN! RUN AWAY! THEY'RE THE ONES RESPONSIBLE FOR THE CHEMTRAILS AND VACCINES! THEY'RE POISONING US AND TURNING US GAY WITH JUICE BOXES! AND THEY ONCE SHOT A MAN IN RENO JUST TO WATCH HIM DIE.