The Wall Street Journal has done a study of companies that Donald Trump either completely or partially owns and found that they are in debt to the tune of $1.5 billion, creating massive potential conflicts of interest for him as president. I can't access the WSJ article, so I'm using a report in the Independent.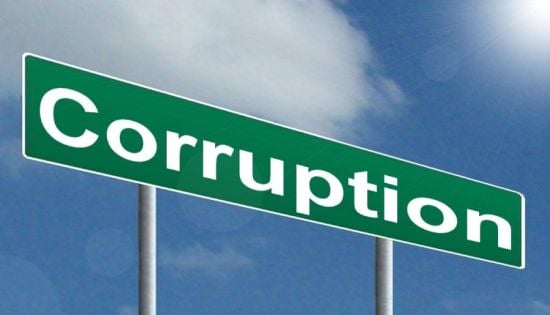 Donald Trump's companies are almost $1.8 billion in debt to more than 150 institutions, a new report has suggested – raising fresh questions about potential conflicts of interests when the Republican takes office in January…

Mr Trump has previously declared $315 million (£254 million) of debt owed to ten different lenders.

However, a new study by the Wall Street Journal claims an additional $1.5 billion is owed by companies that are partly owned by the billionaire…

Trevor Potter, a former legal adviser to George H.W. Bush and John McCain, told the Journal: "The problem with any of this debt is if something goes wrong, and if there is a situation where the president is suddenly personally beholden or vulnerable to threats from the lenders.

Lawrence Noble, a former lawyer to Federal Election Commission (FEC), said: "The appearance of potential conflicts is dangerous and seriously exists in this situation".

Candidates for US president have to disclose their financial situation to the FEC but this only includes debts that are owed by companies they full control, which in Mr Trump's case amounts to $315 million.

But once businesses in which the President-elect has at least a 30 per cent stake are included, an additional, undeclared $1.5 billion (£1.3 billion) of debt emerges. Much of the debt has been repackaged and bought by investors.
His own nominee for secretary of state had to liquidate almost $200 million in Exxon stock and put it in a blind trust to avoid such conflicts of interest, but presidents are explicitly exempted from that law. That absolutely needs to change.