In a very disturbing development, four secular writers who have been staunch critics of the government, have disappeared in Pakistan over the last week. The only question is whether those responsible are militant Muslims or the government (but I repeat myself).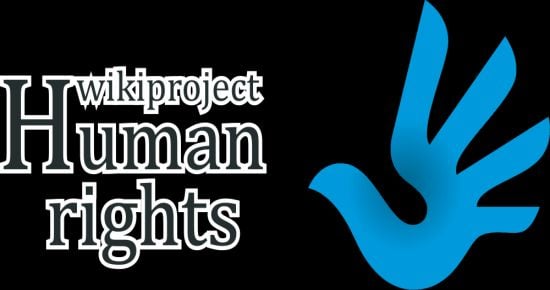 At least four Pakistani activists known on social media for their secular leftist views have gone missing this week, relatives and NGO workers said on Monday, as analysts voiced rights concerns. Two of the men — Waqas Goraya and Asim Saeed — disappeared on 4 January, according to a cyber-security NGO, while Salman Haider vanished Friday and Ahmed Raza Naseer, relatives said…

All four were active on social media groups promoting leftist, secular views, often against the military or conservative state. Pakistan is routinely ranked among the world's most dangerous for journalists, and reporting critical of the military is considered a major red flag, with journalists at times detained, beaten and even killed.

"The state has controlled TV and now they're focusing on digital spaces," said Raza Rumi, a writer and analyst who left Pakistan in 2014 after he was attacked by gunmen who shot his driver dead. A security source denied intelligence services were involved in the disapperances.
Of course they did. But this is Pakistan, where some elements of their intelligence apparatus helped protect Bin Laden and have close ties to Muslim terrorist groups. My money is on the government as the culprit here.