The Bible tells Christians to "pray unceasingly," but a lot of self-declared "prophets" and charismatic Christian leaders love to hold shorter declarations of days of prayer. Seven is a popular number, as are 12 an 40, being Biblically significant. But now a group is shooting for an amazing 100 days of prayer.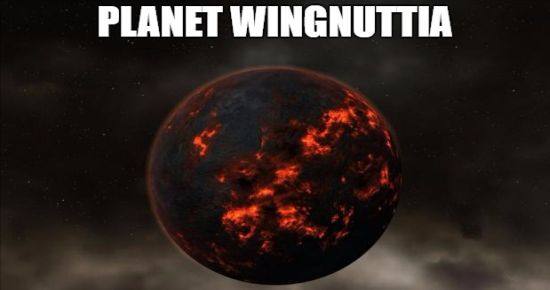 As Christians, we believe in the power of intercessory prayer. As the late scholar of revival James Edwin Orr once said, "No great spiritual awakening has begun anywhere in the world apart from united prayer." Across the nation, leaders are hearing the Lord say that the U.S. is going to experience a great awakening.

Prompted by this message, a coalition of influential evangelical and charismatic/Pentecostal leaders met together in a meeting hosted by Dick Eastman at the international headquarters of Every Home for Christ.

The coalition—including Paul Cedar (Mission America), Lisa Crump and John Bornschein (National Day of Prayer), Ed Silvoso (Harvest Evangelism), Dutch Sheets, Lou Engle, David Butts (National Prayer Committee), David Kubal (Intercessors for America) and Mike and Cindy Jacobs (Generals International)—sought the Lord, strategized, and came to a consensus that God was leading them to unite and issue a national call for multiple days of fasting and prayer walking.

Out of this has emerged a broad coalition of ministries called, As One. The vision is: uniting as one in Christ Jesus, appealing to heaven to change the spiritual climate of our nation. The basic strategy revolves around a period of prayer-walking, fasting, and corporate prayer events. We invite all who are like-minded to join us in this pursuit of seeing a great awakening.
Wouldn't you love to be at that planning meeting?
"Okay, no one seems to be answering our prayers. What should we do?"
"Maybe they aren't loud enough."
"Maybe we're not using the proper magic words"
"Maybe there is no God."
*everyone turns to stare with disbelief and this person is removed from the room for "spiritual guidance."
"Wait I know. We're not praying long enough. We've tried seven days and 12 days and 40 days. Let's try for 100 days of prayer. The Lord can't ignore that."
"That's bloody brilliant. Because if there's one thing we know for sure, it's that if something doesn't work 40 days in a row, it's sure to work somewhere between 41 days and 100 days. I'm sure I read that in scripture somewhere. Or maybe I was just really high and dreamed I read it."