Kevin Swanson, who may be the single most ridiculous far-right talk radio host (which does not, of course, stop Republicans from appearing at his events), says that Highlights magazine is just as bad as ISIS for acknowledging that gay parents exist.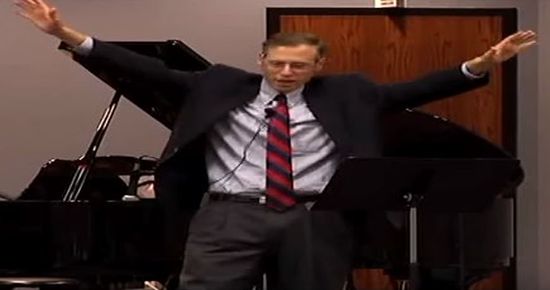 Swanson said that while ISIS is releasing videos showing young children killing prisoners, Highlights is just as evil because it will "encourage the support for the sin of homosexuality among kids."

"So now, here's Highlights magazine, an American kids' magazine promoting homosexuality amongst kids," Swanson fumed, "and now ISIS is teaching kids how to kill people. Now, I got to thinking: Which sin is worse? Homosexuality or murder? Which is worse? Are we really that much better than ISIS?"
Yeah, see, if it ever occurs to you to ask that question, you are fucking deranged.