Tom DeLay is the latest right wing asshole to whitesplain civil rights to John Lewis and to pretend that Martin Luther King was really a Christian right conservative just like them. And he does so with a triple helping of douchebaggery.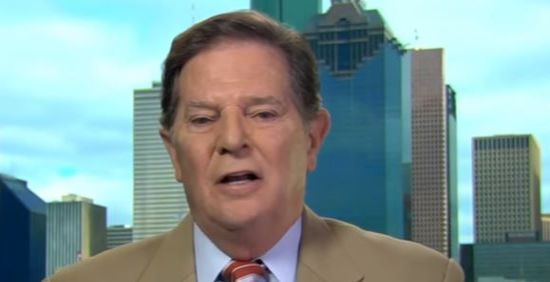 You know, John Lewis, he's given a lot of credit for his civil rights and voting rights work that he did 50 years ago, but he didn't learn anything from it. He didn't learn anything from Martin Luther King, who was a godly man and talked about God and values and those kinds of things. He didn't learn anything from Martin Luther King because Martin Luther King was pro-life. Martin Luther King could be called a Republican, to be honest with you, if you read the Letter from the Bethlehem [sic] Jail, so he didn't learn anything from any of that, plus he didn't learn anything from the civil rights movement. It's the Republicans that passed civil rights and Voting Rights Act back in those days. The Democrats, especially the southern Democrats, were segregationists. So, just let him keep doing it. I mean, it's just so foolish.
And then where did those segregationist Democrats go? To the Republican party. And no, Martin Luther King was not "pro-life." He was given a huge award by Planned Parenthood and spoke in glowing terms about Margaret Sanger, saying that her work is the same work that he was doing. And it is painfully obvious that DeLay has not read the Letter from a Birmingham Jail himself, or he just lies as casually as he breathes.