A father and son from Ohio who are accused of keeping the father's stepdaughter in shackles for three years as they raped her over and over again are defending themselves and told the judge that they want to use the Bible, "the only law book that truly matters," in their defense.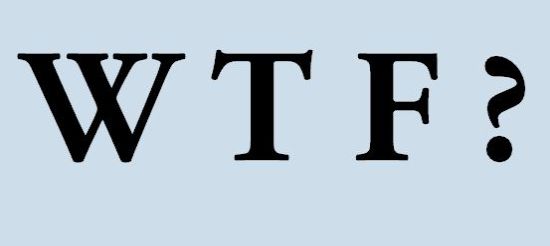 Timothy Ciboro and his son, Esten Ciboro, both of Toledo, are each charged with multiple counts of rape. The trial is scheduled to start this week, months after the girl, who is Timothy Ciboro's stepdaughter, managed to unshackle herself and escape while her alleged abusers were gone, authorities said.

During a hearing Friday, the Ciboros made the unusual request of having access to the Bible, which they plan to cite as they defend themselves in front of a jury. The Bible, Esten Ciboro told a judge, is "the only law book that truly matters," the Toledo Blade reported.

"There's a great deal of strategy in Scripture and I use those strategies in everything I do," Esten Ciboro told the judge, according to the Toledo Blade's coverage of the hearing. "It's a vital part of everything I do."

Timothy Ciboro said he and his son intend to "use God's holy word to ask questions, questions that we believe are absolutely vital to our case," the paper reported.

Lucas County Common Pleas Judge Linda Jennings has decided to allow the two to bring their Bible during the trial, but she told them that they can't use the book to question witnesses.

"It's the court's opinion that while the Bible is very important, it is not a law book in a court of law," Jennings said, according to the Toledo Blade.
Then why let them have it at all? It isn't "very important" to the trial, it is utterly irrelevant to it. The judge should have given a flat out no and said that they will either confine their questions and claims to the actual law or they will be held in contempt.