Today's example that Donald Trump lives in a fantasy world of his own creation. He has repeatedly claimed that he has "won many, many environmental awards." He's never actually named one of them, of course. That's because they simply do not exist.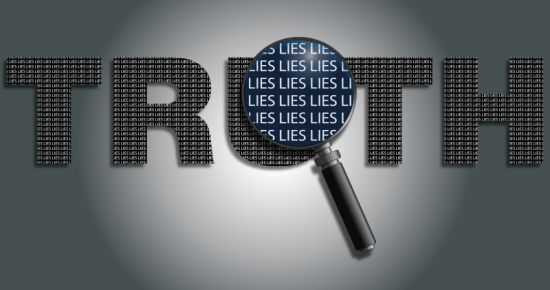 One of Donald Trump's first proposals as president is to help businesses by cutting regulations by 75 percent. Trump cited environmental regulations as an example during a meeting with business leaders, but claimed he was a "very big person" on the environment who has "received awards on the environment."

Trump touted his alleged environmental accolades as early as 2011, when he said during a "Fox and Friends" interview, "I've received many, many environmental awards." He repeatedly claimed this during the 2016 presidential campaign: "I've won many environmental awards, by the way. I've actually been called an environmentalist, if you can believe that."
When asked to support this claim, the Trump folks lied about the lie:
The White House pointed us to "Donald J. Trump: An Environmental Hero," a 90-page book self-published by Edward Russo, Trump's longtime environmental consultant who oversaw most of the environmental work on Trump's golf courses. A White House spokesman told us the book "lists the environmental awards President Trump has received."

The book does not list any environmental awards. (It does mention awards that Russo believes Trump should have received.) The only award it mentions is one supposedly from the New Jersey Audubon Society: "New Jersey Audubon offered to recognize the work that was done at Trump National Bedminster — but not with an award to Donald, just to 'Trump National.' That wasn't right," Russo wrote.

But New Jersey Audubon rejected Russo's claim: "NJ Audubon never presented an award to Donald Trump, Trump National nor any of its employees, nor did NJ Audubon apply for one on his behalf," spokesman Jonathan Jaffe said.
Media outlets and environmental groups have tried to find evidence of this claim since 2011 but have come up short. We could not readily find references to Trump's environmental awards in news coverage over the past 10 years. We checked with the Natural Resources Defense Council Action Fund, the Environmental Defense Fund and the Sierra Club, and none had any record of Trump's environmental awards…
As horribly demoralizing as it will likely be to Sean Spicer, he should be asked about this relentlessly until he admits that it's a lie.