So as I said a couple days ago, I'm in the hospital and will be here at least through Monday and perhaps quite a bit longer, depending on what they find. We're finally going to get to the bottom of these intersecting health problems that have plagued me for the last couple years.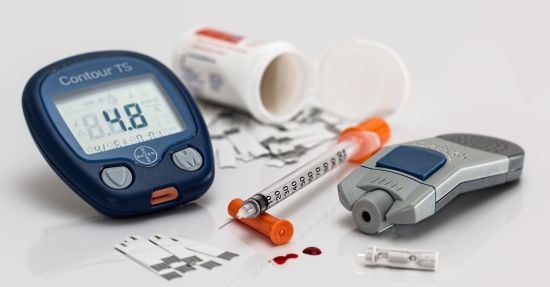 Monday or Tuesday I'm going to be having a bone marrow biopsy and probably a liver biopsy too. My calcium levels are too high, which isn't good for the heart. Already I've had two CAT scans and a full body x-ray, along with having blood drawn every few hours around the clock. Regular sleep is impossible. A lot hinges on the next couple days of tests.
Even with decent insurance, this is going to cost me a fortune because of coinsurance rates, plus the lost income from not having the energy to write much. If you've enjoyed my writing over the years and would like to help me out with some of those expenses, it would be very much appreciated. I'm putting a Paypal button below where you can donate if you're willing and able. And obviously, no expectation that you would. I'll keep everyone posted as I find out more.