Gary Naeyaert, executive director of the Betsy Devos-created Great Lakes Education Project (GLEP), testified in front of a Michigan congressional committee that he was so upset with a female education reform official that he "wanted to shake her, like I like to shake my wife."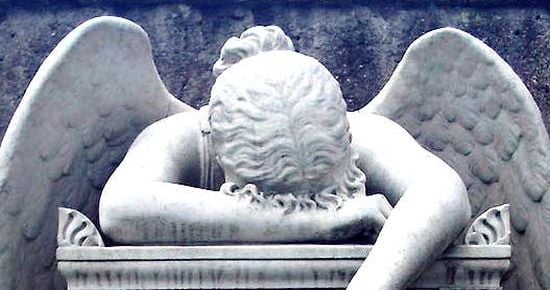 "This is — you know, I wanted to shake her, like I like to shake my wife when — every option in front of you is, you know, not possible?" Naeyaert continued, his voice cracking with emotion. "They're all equally unattractive to you, like when I ask her where to go to dinner, she says anywhere. I say Steak-n-Shake, and she says, 'Not Steak-n-Shake.'"

The group Naeyaert leads, which was founded by DeVos and still largely funded by the U.S. Secretary of Education, promotes charter schools in favor of traditional public schools in Michigan.
"I had heard of the challenges and difficulty of doing a turnaround," Naeyaert testified. "Like, we don't have the qualified teachers ready to work. Second, we can't do a charter because that would make it look like we were favoring charters over traditional schools. We can't close them because there's nowhere to go."
Praise the lord!