p. Devin Nunes, chair of the House Permanent Select Committee on Intelligence, made a bizarre and utterly illogical threat to reporters probing Attorney General Jess Sessions' conversations with the Russian ambassador while working on the Trump campaign.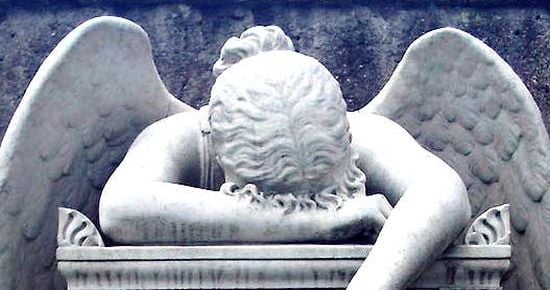 "I read about this in the newspaper and I see some of you talking about," Nunes told reporters. "If you have those names [of anonymous sources], if you want to come forward as a whistleblower and bring those to us, we would greatly appreciate it. Because we would like to have those names, bring those people in."

Nunes noted that former National Security Adviser Michael Flynn had been a private citizen when he contacted the Russian ambassador and then lied about it.

"Look, I'm sure some of you are in contact with the Russian embassies," the congressman said ominously. "So be careful what you ask for here because if we start getting transcripts of any of you or other Americans talking to the press then do you want us to conduct an investigation on you or other Americans because you were talking to the Russian Embassy."
Seriously? An absolutely irrational attempt to threaten and distract attention from the issue. Even if every single reporter he spoke to had been in contact with the Russian embassy, so what? There would be nothing wrong with that. Sessions is being challenged on it because he was working with the Trump campaign and because he explicitly denied any such contact under oath. Talking to a Russian official isn't a problem; talking to them during a campaign in which your candidate is being helped by hacks pulled off by the Russian government and then lying about it is a problem.
Seriously, how stupid does he think we are?