CNN reports from sources at the EPA the list of programs Donald Trump wants to eliminate as part of his plan to cut funding for the Environmental Protection Agency by a whopping 25%. It's just the usual stuff. You know, clean air and water and other silly stuff like that.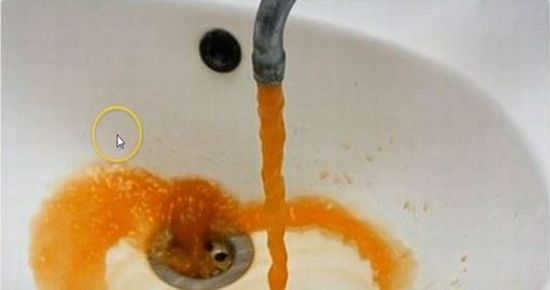 The source spelled out details of an Office of Management and Budget proposal that would cut the EPA's budget by 24% and reduce its staffing by 20%. Some of the EPA's most longstanding and best-known programs are facing potential elimination — including initiatives aimed at improving water and air quality as well as a number of regulations tasked with reducing the nation's greenhouse gas emissions.

Other programs include the Environmental Justice program, which is meant to help local communities grapple with environmental concerns, and Global Change Research, a program funded by several agencies, including the EPA, which reports humans' impact on the planet.

The Clean Power Plan, which could also be recommended for cuts, was an initiative by former President Barack Obama meant to reduce carbon emissions from each state. Fourteen separate EPA partnership programs to reduce greenhouse gas emissions could also be on the chopping block.

Also among the programs up for elimination are multi-purpose grants to states and tribes, Energy Star grants, Science to Achieve Results (STAR) graduate fellowships, the Diesel Emissions Reduction Act and initiatives aimed at environmental protections along the US-Mexico border.
We don't need clean water, right? We can just drink Trump water. And soon, Trump air as well. This is a pure payout to big business, which doesn't like making a little less profit in order to protect human health.