We have more specifics on the cuts Trump wants to make to the budget of the Environmental Protection Agency and it includes the near-elimination of the Great Lakes Restoration Initiative, a crucial program for protecting the world's largest source of fresh water.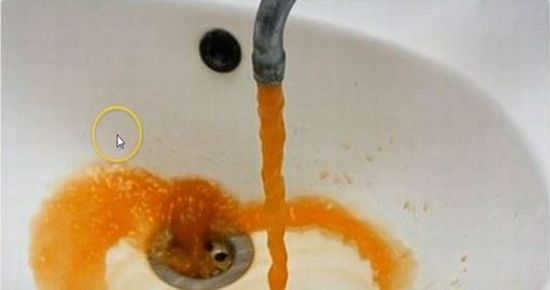 The White House is proposing to slash Environmental Protection Agency funding that pays for Great Lakes pollution cleanup by 97 percent, according to a budget document obtained by the National Association of Clean Air Agencies.

The potential cuts are part of President Donald Trump's initial 2018 budget proposal, detailed in a U.S. Office of Management and Budget "passback" to the EPA that outlines drastic cuts to an agency Trump has called a "job killer" and promised to reduce to "tidbits" as a candidate.

The proposal would virtually eliminate annual Great Lakes Restoration Initiative (GLRI) funding, slashing it from $300 million to $10 million among other cuts that would altogether reduce the EPA's total budget by a quarter…

The Great Lakes funding cut is the largest total dollar reduction on a list that includes major cuts to climate change programs, restoration funding for Puget Sound and Chesapeake Bay, research into chemicals that disrupt human reproductive and developmental systems, enforcement of pollution laws and funding for Brownfield cleanups.

The plan also includes a $13 million cut in compliance monitoring, which the EPA uses to ensure the safety of drinking water systems. State grants for beach water quality testing would also be eliminated…

The GLRI funds state and local projects that combat invasive species, restore wildlife habitats and clean up watersheds polluted by a Rust Belt economic legacy across the eight-state Great Lakes region. It has traditionally enjoyed strong bipartisan support in Congress, who in the past have restored smaller, $50 million cuts proposed under President Barack Obama.
It's only about a quarter of all the fresh water in the entire world, an invaluable and irreplaceable resource in a time of growing water scarcity. Why would we want to protect that? This is madness.