The endlessly litigious Donald Trump has sicced his lawyers on a 17 year old girl who put up a joke website to test her coding skills that had kittens batting around an image of Trump's face. They sent her a letter demanding that it be taken down.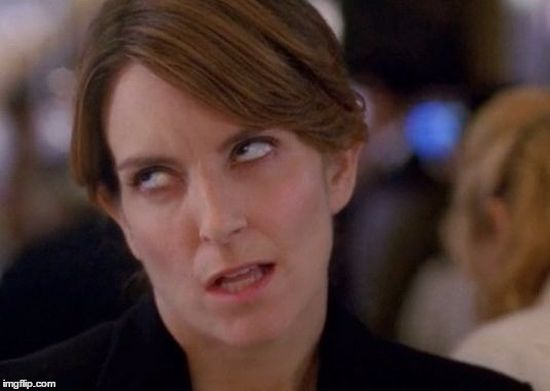 Lucy is a 17-year-old from San Francisco who spends her spare time reading at coffee shops, splurging on guac at Chipotle and practicing her tech skills. The high schooler dreams of working at a disruptive tech company and has recently been applying for web development jobs to get an early jump on her career. She wanted a "fun, little" project to put on her resume, so she coded a site called TrumpScratch.com where users click on Donald Trump's face to punch him with tiny kitten paws.

But what was meant as nothing more than a jokey website for coding practice has turned into a legal nightmare. Now Lucy is facing the wrath of the big man himself.

"I was going to just let this go, but I think it's, pardon my French, fucking outrageous that the president of the United States has his team scouring the internet for sites like mine to send out cease and desists and legal action claims if we don't shut down," Lucy told the Observer in an email. "Meanwhile, he tweets about The Apprentice ratings and sends out power-drunk tweets about phone tapping. HOW ABOUT BEING THE PRESIDENT?"

Three weeks after the site went live, Lucy was served a cease and desist letter from Trump's general counsel stationed in Trump Tower on Fifth Avenue in NYC.
I'd like to know what the legal basis for the letter is because I can't imagine a valid one. There's nothing at all illegal about what she did. Not that Trump cares about such niceties.