Self-declared prophet and con man Lance Wallnau, like many megapreachers, loves to invent tall tales without any documentation. In a video recently, he spun a story about a man who was saved from The Gay by eating a cake that Christians had prayed over.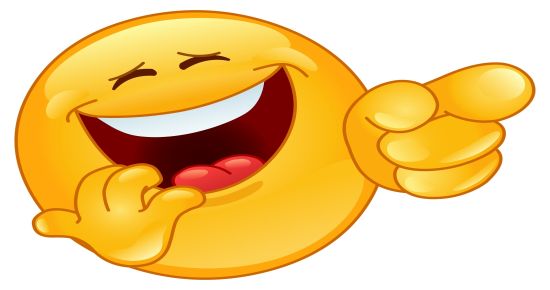 As Wallnau told it, there were some "hookers" who used to hang out at a bar who were saved by a fellow patron who had found Christianity. Together, Wallnau said, these individuals "baked a cake for the owner of the bar, who was gay and very adamantly anti-Christian" and prayed over it that he would leave homosexuality.

"It was an anointed cake," Wallnau said, "and they made the cake and gave it as a gift. And when he ate the cake … the power of God hit him."

The "presence of God" fell upon the bar owner, Wallnau recounted, and he then got baptized, at which point "the spirit that was working him got broken off," thus freeing him from his life of homosexuality.
I think I see the solution to all those bakers who refuse to make cakes for gay weddings — bake the damn cake, but pray over it before you deliver it and the happy couple will magically stop being gay. Let the eat (prayed over) cake!