Andrea Mitchell on MSNBC reported on Friday that, according to her source, White House aides and former Trump transition officials are now purging their phones because they expect to be subpoenaed in one of the many Trump/Russia investigations going on. It starts around the 7:45 mark here: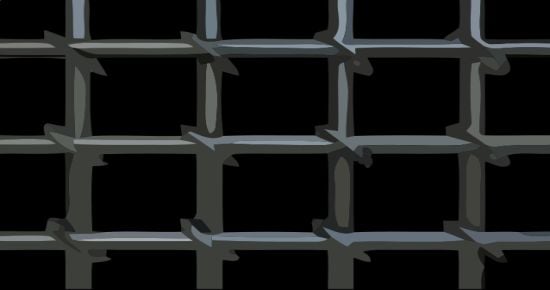 If this is true, they are breaking the law because they have been told to preserve those records because of the investigations:
White House staffers have been told to preserve any materials related to Russian intervention in the 2016 presidential election, according to The Associated Press.

The White House counsel's office handed down the order on Tuesday in a memo to aides, the news wire reported.

The move comes after Democrats on the Senate Judiciary Committee asked the White House and law enforcement agencies to keep materials related to Trump associates' alleged ties to Russia.
Gee, didn't we hear from Trump and his people how horrible it was to erase records that were part of an investigation, like Hillary Clinton's emails? That was pretty much the whole basis of those "lock her up" chants they all loved so much. Funny how things change, isn't it?