The Iowa state legislature is considering a bill that bans abortion entirely after 20 weeks on the grounds of fetal personhood. In the first version of the legislation was a provision that is so archaic and misogynist as to be absolutely shocking. The relevant text: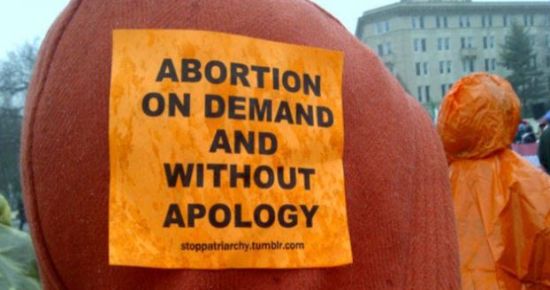 7. A cause of action for injunctive relief to prevent a physician from performing abortions may be maintained against a physician who has intentionally violated this chapter by the woman upon whom the abortion was performed or attempted to be performed, by the spouse of the woman, by a parent or guardian of the woman if the woman is less than eighteen years of age or unmarried at the time the abortion was performed or attempted to be performed, by a current or former licensed health care provider of the woman, by a county attorney with appropriate jurisdiction, or by the attorney general.
So if you're over 18 but not married, your parents still own you and get to make your decisions for you. Have I died and gone to the 17th century? The House version of the bill, from which this text is taken, was replaced by a Senate version that does not contain that language. The House committee voted to send that bill for a full vote. But the fact that they even thought for one second that this was okay speaks volumes.
Of course, this is entirely consistent with their "Biblical worldview." Women in the Bible were essentially the property of their fathers until they got married, when they then became the property of their husbands.