An anti-gay pastor in Florida who said that the victims of the shootings at the Pulse gay nightclub in Orlando "got what they deserved" has been convicted of molesting two children, one male and one female, who attended his church.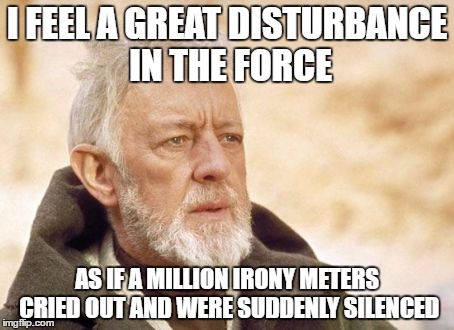 In a matter of an hour, a jury of three men and nine women found Kenneth Adkins guilty Monday of eight child molestation-related charges stemming from his sexual relationship with a teenage girl and boy at his church seven years ago…

The state claimed Adkinis was grooming the two teens — youths he was supposed to be mentoring — to have sexual intercourse in front of him.

Five of the charges he's guilty of relate to the female, who denied anything of the sort happened. She lived with Adkins and his wife until about a month after Adkins' arrest.

"She's in his clutches," Gropper said. "What he has done to that girl is not only criminal, it is deplorable."
And let's set the wayback machine:
The 56-year-old Adkins, who has congregations in Atlanta, Jacksonville and Brunswick, Georgia, is an outspoken anti-LGBT activist in the Jacksonville area.

He drew widespread condemnation for making offensive remarks about a fatal shooting that left 49 clubgoers dead and 53 others wounded at a gay nightclub in Orlando.

"I don't see none of them as victims," Adkins tweeted. "I see them as getting what they deserve!!"
And you're about to get what you deserve, which is to spend the rest of your life in prison where you can't harm any more children.