Politico reports that former Sen. Jim DeMint is set to be ousted as president of the Heritage Foundation by the board of directors, which has bristled at his bare knuckles, highly tribalistic approach rather than the traditionally scholarly history of the organization.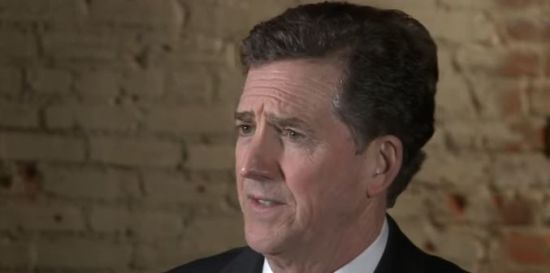 The controversial president of The Heritage Foundation, former Sen. Jim DeMint, may soon be out of a job, following a dispute with board members about the direction of conservative think tank, according to three people with knowledge of the situation.

Some Heritage board members believe that DeMint has brought in too many Senate allies and made the think tank too bombastic and political — to the detriment of its research and scholarly aims.

"He has been a congressman and senator. They are solo performers. When you are in the Senate, life is all about the senators," said one board member, who asked for anonymity to speak candidly about DeMint's situation. "CEO skills are different than senator skills. I think it boils down to attributes. I don't think it is particularly personal."

DeMint has been in contract negotiations, which are expected to be cut short, the sources said. An announcement about his future at Heritage is expected to come as early as Friday. His contract is up at the end of 2017, according to one board member.
At the time he resigned from the Senate to take the position, I said that it was a bad idea for precisely that reason. Heritage, whatever its flaws, had a long history of relatively serious scholarship. It was a genuine think tank, not merely a partisan stalking horse. DeMint could not possibly carry on that legacy, both because he disdains intellect and scholarship and, frankly, because he just isn't very bright. There was inevitably going to be a clash and it appears that time has finally come. I'm honestly surprised he lasted this long.