Dutch Sheets, one of the many self-declared "prophets" associated with Seven Mountains Dominionism, says that Christians are so thrilled with the "breakthroughs" they've been getting because of Trump that Satan is sending "evil spirits" to cause problems.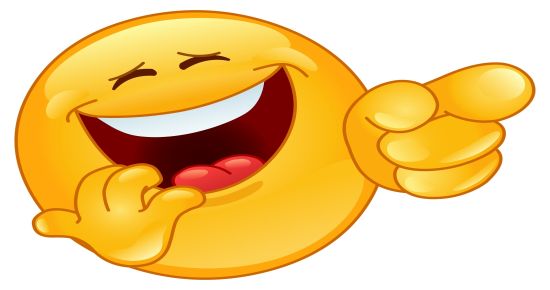 Sheets said that he "heard the Lord very clearly speak to me several weeks ago and said, 'Be ready, demons, principalities, powers, just the spiritual realm of darkness is about to start manifesting.' And now I'm watching that happen."

Everything from protests to the belligerence on the part of leaders of Syria and North Korea, Sheets said, "is the manifestation of evil spirits. They are upset and they are angry. They are angry because they know we … as believers have moved into a season where we can experience great breakthrough."

"In fact," he added, "some of the breakthroughs that we've been crying out for and interceding for for year—maybe decades—we are in a season where we can experience the fullness of that breakthrough; for example, the Supreme Court. Evil spirits are upset."
It's true. Just the other day, the boogeyman told me exactly the same thing. We were having lunch with Bigfoot and Cthulhu at a restaurant owned by the Loch Ness Monster. The entree was roast unicorn.