Ooh, this is an interesting development. A group of facilities owned by the "Church" of Scientology has been closed down by law enforcement for illegally holding people inside those buildings against their will and allegedly drugging them as well.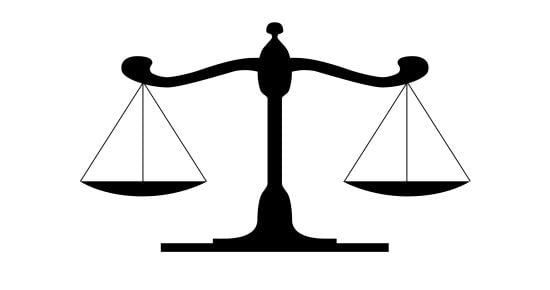 A series of Scientology Church operated facilities have been permanently closed in Cannon County and three suspects charged in the case.

"The Cannon County Sheriff's Department would like to make the general public of this county aware that the Scientology facilities are closed and not operating in Cannon County," a statement from the Sheriff's office said.

The 16th Judicial District of the state of Tennessee, Cannon County, has charged three suspects in the case. Two of the three, Dennis Flamond and Hans Snyder Lytle, entered guilty pleas in General Sessions Court on two counts of false imprisonment.

The third suspect, Marc Vallieres, was charged with two felony charges of facilitation to kidnapping in Circuit Court. Vallieres pleaded "by information" in Circuit Court…

A 911 emergency phone call provided the Sheriff's Office with the opportunity to go inside the facility which they described as a double-wide trailer with several tiny cabins located behind it…

The man being held there tells the officers he is being held against his will and is given unknown medications. He explains that he is there to have rehab and get cleansed though Scientology.

"He states that he has been there for nine months and is being mistreated and falsely imprisoned and all he wants is to go home." the officers said.
There was a woman in a similar situation also found at those facilities. We can only hope that this causes serious legal problems for the "church" and results in them being shut down.