A group of Christians from a church in North Carolina are on trial for the kidnapping and violent assault of a young man during what one of them admitted in court was an attempt to drive out "homosexual demons" from the man. 30 members of the church joined in on the assault.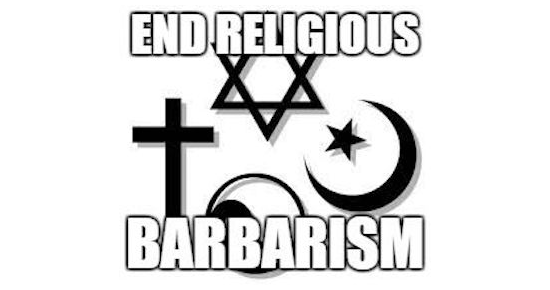 Sarah Anderson is one of five people on trial for the assault on Matthew Fenner, who was beaten in his church.

30 people reportedly attacked Fenner in 2013 at the Word of Faith church in North Carolina.

Anderson has testified that she told others leaders in the church that she believed the man to be "unclean and sinful".

After this, the minister of the church, Brooke Covington, allegedly started the two-hour long attack by screaming at Fenner after a service.

Anderson said she then slapped Fenner and Covington and around 30 others joined in, slapping, beating, choking and screaming at the man for two hours.

In a testimony, Fenner said that Covington, who faces charges of kidnapping and assault, pointed out his sexual orientation during the attack which was intended to "expel his homosexual demons".
A woman charged with beating a fellow church member to "expel homosexual demons" has admitted to "starting" the mass assault in court.
Every single person who participated in this should be jailed. A violent assault in the name of religion is still a violent assault.