While Trump and his underlings continue to play silly games with the question of whether the Russians hacked into computers to influence the election last year, they might want to tell the Department of Homeland Security, where one official just admitted that they hit almost two dozen state election computer systems.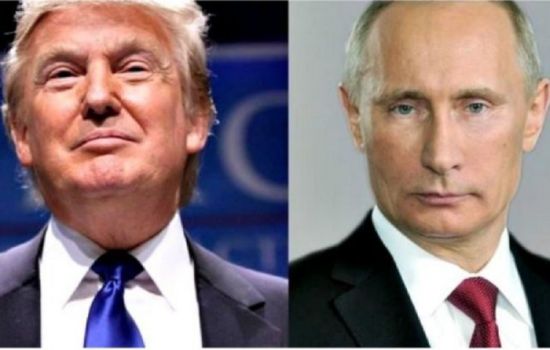 People connected to the Russian government tried to hack election-related computer systems in 21 states, a Department of Homeland Security official testified Wednesday.

Samuel Liles, the Department of Homeland Security's acting director of the Office of Intelligence and Analysis Cyber Division, said vote-tallying mechanisms were unaffected and that the hackers appeared to be scanning for vulnerabilities — which Liles likened to walking down the street and looking at homes to see who might be inside.

But hackers successfully exploited a "small number" of networks, Liles said, likening the act to making it through a home's front door.

Liles was testifying before the Senate Intelligence Committee, which is investigating Russia's efforts to meddle in the 2016 presidential election, and his remarks add some clarity to the breadth of the Kremlin's cyber mischief. Officials in Arizona and Illinois had previously confirmed that hackers targeted their voter registration system, though news reports suggested the Russian effort was much broader.
Thankfully, there is no evidence that even a single vote was altered, but the effort to infiltrate those systems is more than enough. But remember, Trump doesn't care. He never once asked James Comey about the investigation into Russian election hacking except to try to get Flynn out of trouble. He could not have cared less whether our election computers are secure or not. Same with Attorney General Jeff Sessions. And Trump continues to claim that it might not have been the Russians at all, it could have been anyone. This despite the unanimous agreement of our intelligence services.