One of the aspects of this ridiculous war between Trump and the hosts of Morning Joe is that the National Enquirer reported on their affair after Jared Kushner claimed he could kill the story if they would apologize to Trump for their negative coverage of him. That story just got juicier: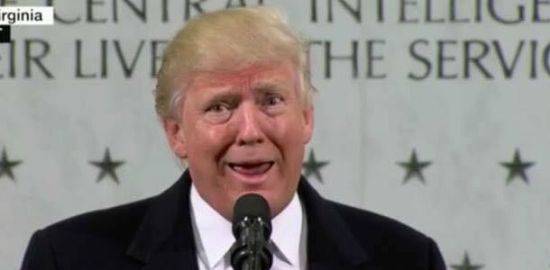 The company that owns the National Enquirer, a backer of Donald Trump, agreed to pay $150,000 to a former Playboy centerfold model for her story of an affair a decade ago with the Republican presidential nominee, but then didn't publish it, according to documents reviewed by The Wall Street Journal and people familiar with the matter.

The tabloid-newspaper publisher reached an agreement in early August with Karen McDougal, the 1998 Playmate of the Year. American Media Inc., which owns the Enquirer, hasn't published anything about what she has told friends was a consensual romantic relationship she had with Mr. Trump in 2006. At the time, Mr. Trump was married to his current wife, Melania.

Quashing stories that way is known in the tabloid world as "catch and kill."

In a written statement, the company said it wasn't buying Ms. McDougal's story for $150,000, but rather two years' worth of her fitness columns and magazine covers as well as exclusive life rights to any relationship she has had with a then-married man. "AMI has not paid people to kill damaging stories about Mr. Trump," the statement said…

A contract reviewed by the Journal gave American Media exclusive rights to Ms. McDougal's story forever, but didn't obligate the company to publish it and allowed the company to transfer those rights. It barred her from telling her story elsewhere. The company said it also would give her monthly columns to write and would put her on magazine covers.
Sounds pretty unequivocal to me. You know damn well that they would have published the story if not for the support of Trump.