This is absolutely hilarious. NPR decided to tweet out the entire Declaration of Independence, 140 characters at a time, on the 4th of July, the holiday that commemorates that document. A bunch of Trump fans on Twitter got all up in arms about it because they apparently didn't recognize the source and thought it was about him.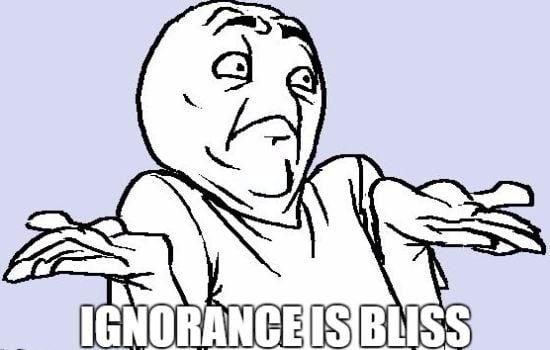 To echo its 29-year on-air tradition, the public radio network's main Twitter account tweeted out the Declaration of Independence, line by line.

There — in 113 consecutive posts, in 140-character increments — was the text of the treasured founding document of the United States, from its soaring opening to its searing indictments of King George III's "absolute tyranny" to its very last signature.
And a bunch of Trump fans were sure it was an attack on him and sprung into action. Because they're as ignorant as he is.
this is why you're going to get defunded

— Darren Mills