In the wake of the new revelations about Donald Trump, Jr. taking a meeting after being told the Russian government had damaging information on Hillary Clinton to share with them to help his father win, the White House is taking the "nothing to see here" stance.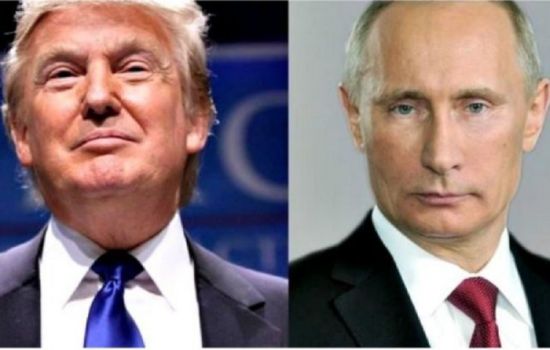 There was nothing inappropriate about a meeting President Donald Trump's son had with a Russian attorney during the presidential campaign last year, the White House said on Monday, adding it was short and produced "absolutely no follow-up."

"The only thing I see inappropriate about the meeting was the people that leaked the information on the meeting after it was voluntarily disclosed," White House spokeswoman Sarah Sanders told a briefing, adding that it was routine during political campaigns for people to call offering information.

"Don Junior took a very short meeting from which there was absolutely no follow-up," Sanders said.
Sanders now works for the Federal Department of Missing the Point Completely. The key fact here is that he took the meeting for the purpose of getting damaging information about Clinton from the Russian government. That proves the desire to collude. And let's contrast that with something few remember from the 2000 campaign, when an employee of the Bush campaign leaked material to the Gore campaign that would help them in debate preparations. The response: They called the FBI and turned the material over, leading to that person being caught and convicted.
A former employee of George W. Bush's media adviser was sentenced to a year in jail and fined $3,000 yesterday for sending Bush's secret debate briefing materials to his Democratic rival during the presidential campaign and then lying about it to a grand jury.

Ending one of the more bizarre and titillating episodes of the 2000 campaign, Juanita Yvette Lozano pleaded guilty in an Austin court to mail fraud and perjury. She admitted stealing a videotape of Bush practicing for the debates and 120 pages of confidential material from her boss, media consultant Mark McKinnon. She sent the package anonymously in September to Vice President Al Gore's debate adviser, lobbyist Tom Downey, who promptly called the FBI.
And that wasn't information coming from a foreign, hostile government seeking to influence our elections, which is far, far worse. Yes, this is a big deal. It's a huge deal, by far the biggest smoking gun in the Russia story so far.