A new study, not from the Congressional Budget Office but by a private group, finds that if the new version of the Senate's Obamacare repeal and replace bill were to become law, states would see cuts in their Medicaid funding of up to nearly 40%.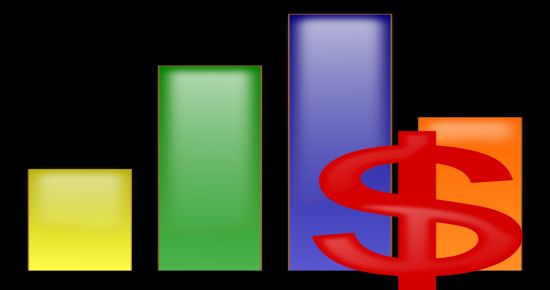 The Senate's Obamacare repeal bill would result in reductions in federal Medicaid funding to states ranging from 27 percent to 39 percent by 2036, according to a presentation made at the National Governors Association summer meeting here.

The estimates — developed by the consulting firm Avalere Health — were presented to governors in a closed-door session on Saturday that also featured top Trump administration officials, including HHS Secretary Tom Price and CMS Administrator Seema Verma.

Fifteen states would see their federal Medicaid funding decline by more than 35 percent by 2036. They include California, Nevada, Kentucky, Washington, North Dakota, Oregon and New Mexico. States that would see reductions between 30 and 35 percent include Colorado, Arizona, Utah, Ohio, Arkansas, Pennsylvania and Tennessee, according to documents obtained by POLITICO.

Avalere also projected the effects in actual dollar amounts to states under per Medicaid capita caps between 2020 and 2036. California and New York would see the biggest declines — $535 billion and $268 billion, respectively. Texas and Pennsylvania would also see reductions upwards of $100 billion each.
As always, it's important to recognize that these are not just numbers, they are real people. Without Medicaid, people will die, and far more will live much less healthy lives because they simply will not have access to routine medical care. These are not abstractions on paper, these are the lives of real people, including many people I care about very much.