Gary Cohn, head of Trump's National Economic Council and a key adviser in the White House who has long been the sworn enemy of Steve Bannon, will almost certainly be the next one to be shown the door after he criticized Trump for his response to the Charlottesville violence.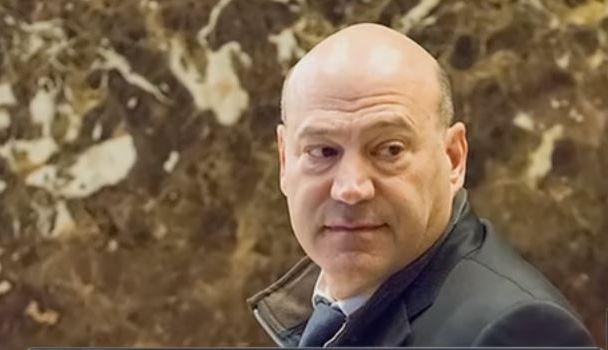 An unprecedented rebuke of President Trump by National Economic Council Director Gary Cohn reverberated through Washington on Friday, forcing the White House to respond to harsh, public criticism from one of the president's top advisers.

Cohn lashed Trump's comments earlier this month blaming the violence in Charlottesville on "both sides," saying in an interview with the Financial Times that "citizens standing up for equality and freedom can never be equated with white supremacists, neo-Nazis, and the KKK." The adviser, who is Jewish and has long given to Jewish causes, said that the administration "must do better in consistently and unequivocally condemning these groups."

The criticism was the first serious public condemnation of Trump's behavior by a member of his inner circle since the beginning of his presidency and raised the question of how a president who puts a heavy premium on loyalty would react.
Cohn is toast. That's the one thing you simply cannot do in Trumpworld, criticize Trump. Trump is infallible, you see, and omniscient and omnipotent too. And Cohn seems to know it. He had already prepared to offer his resignation, which will be accepted soon, I'm quite certain.