No, not the Eagles guitarist, but the former congressman, now a far-right radio talk show host. Infuriated by the French satirical magazine Charlie Hebdo making fun of the hurricane in Texas, saying it was brought on by the fact that Texas has a lot of Nazis, he tweeted this: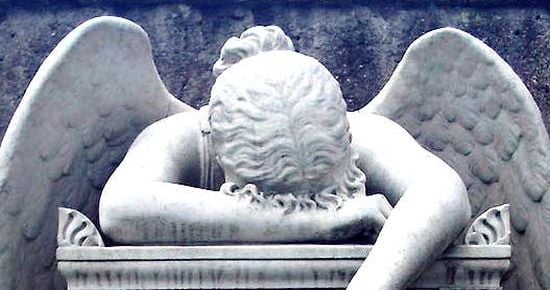 French rag Charlie Hebdo mocks Harvey victims as Neo Nazis

Charlie Hebdo makes fun of everyone but Muslims. Cowards https://t.co/VUnXuN1ARy

— Joe Walsh (@WalshFreedom) August 31, 2017
Really, Joe? They don't make fun of Muslims? A whole bunch of their staff was murdered by Muslim fanatics because they made fun of their religion. Did you do one second of research, even a cursory Google search, before vomiting up this complete falsehood to justify your persecution complex? He later doubled down:
Only an idiot would think I wasn't aware of the attacks.

My point is Hebdo has gone soft on Islam since the attack. https://t.co/FdiQmuYmRk

— Joe Walsh (@WalshFreedom) August 31, 2017
Perhaps you didn't see their cover just last week, which mocked Islam's claim to be a "religion of peace" in the wake of the terrorist attacks in Spain. And in yet another later tweet he said, "I never apologize and that trend continues." And that just goes to prove what a dishonest jerk you are. Bravo!