A report on sexual assault ordered by the Obama administration was quietly removed from the White House website sometime after Trump took office. The report was about the ways universities can more effectively address the sexual assault problem.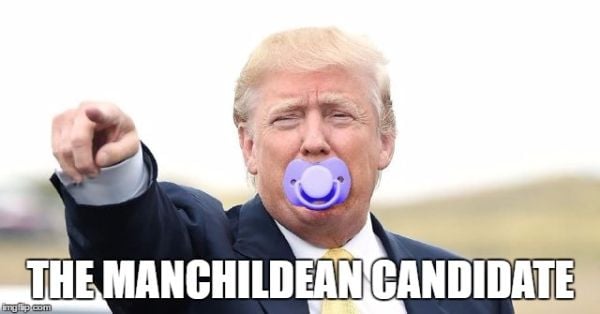 The Trump administration recently removed a 2014 report on sexual violence from the White House website.

Alexandra Brodsky, a civil rights attorney and co-founder of anti-sexual violence organization KnowYourIX, noticed Wednesday morning that the "Rape And Sexual Assault: Renewed Call To Action" report had been taken down.

"I went looking for it because I'm working on briefing for a client who's a survivor and was looking for some literature about the impact of sexual violence and that's been a really helpful resource for that kind of research," Brodsky told HuffPost. "But it was no longer on the White House website. It's not anywhere on the White House website."

The report, which can still be found on KnowYourIX's website, was created under the Obama administration by the 2014 White House Council on Women and Girls in partnership with then-Vice President Joe Biden. The findings of the report consist mainly of nonpartisan facts about sexual violence including sexual assault statistics and different ways the criminal justice system and college campuses can improve in combatting sexual and gender violence.
Makes perfect sense. When you've got a president who has bragged about sexually assaulting women and getting away with it because he's a celebrity, you certainly don't want that topic to come up at any time, do you?