As usual, the hardcore Tea Party types in the House want Paul Ryan's head on a spike, and they apparently have a cockamamie plan to mount a challenge to his position as Speaker of the House and replace him with either Newt Gingrich or Rick Santorum.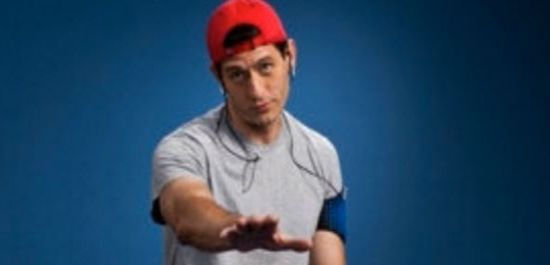 Several influential House conservatives are privately plotting ways to use the legislative calendar this fall to push their hard-line agenda — including quiet discussions about possibly mounting a leadership challenge to House Speaker Paul D. Ryan.

The group has gone so far as to float the idea of recruiting former House speaker Newt Gingrich or former Pennsylvania senator Rick Santorum as potential replacements for Ryan (R-Wis.) should there be a rebellion. The Constitution does not require that an elected member of the House serve as speaker.

While the chances that a non-House member could mount a credible threat to Ryan are exceedingly slim, the fact that the group has even toyed with the idea underscores their desire to create trouble for GOP leaders if they believe their demands are not being addressed.
Technically, there's nothing to prevent it. You don't actually have to be a member of the House to be the speaker. But come on, this isn't gonna happen. And even if they could get an outsider elected to that job, Gingrich or Santorum would be terrible choices. But it's quite amusing to see how divided the Republicans are. This is a result of the Tea Party midterms in 2010, when the far-right captured about 80 seats in the House. They've made life so miserable for the Republican leadership that John Boehner quit and got the hell out of town. I imagine there are days Ryan wishes he had done so as well.