Jesus Christ, just when you think Trump has hit bottom, he starts to tunnel. His total ignorance of history, and virtually everything else, makes his own staff terrified of the things he says off-the-cuff and here's a perfect example why from his meeting the other day with African leaders at the UN.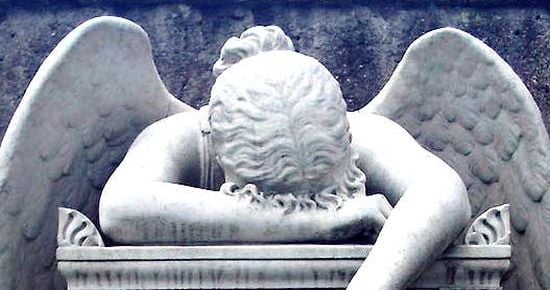 U.S. President Donald Trump was met with silence from African leaders Wednesday when he tried to congratulate them for the economic progress the continent has made.

"Africa has tremendous business potential. I've so many friends going to your countries, trying to get rich," Trump told them at a luncheon Wednesday in New York, according to CNBC. "I congratulate you. They're spending a lot of money," he said.

Trump reportedly paused for laughter or applause, but none ensued.

The suggestion that wealthy Americans might be trying to enrich themselves in Africa would have been a sensitive one at the event, given that African labor and natural resources were subjected to centuries of European and American exploitation in the colonial era, including during the trans-Atlantic slave trade.
For God's sake, just how much of an idiot is this guy? You don't invoke colonialism and western exploitation of African natural resources when speaking to African leaders. A high school student who had taken just a single world history course would know better than that, but not Trump. Trump is the Jar Jar Binks of American politics, just wandering around saying stupid things and knocking things down without a single clue that he's doing it.