Leave it to InfoWars to continue pushing the moronic notion that Michelle Obama was born a man named Michael. Not only is she a trans woman, says that site's Own Shroyer, she's trying to turn America into a "literally Satanic culture."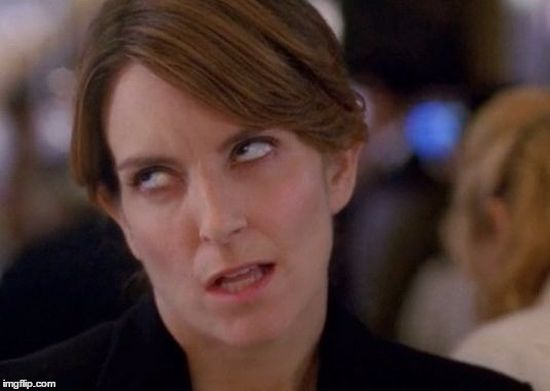 Yesterday, Shroyer discussed a story about a viral photo of drag queen who read books to children at the Michelle Obama Public Library in Long Beach, California, while wearing a costume that included horns and scary makeup. Shroyer asserted that the event happened at the library named after Michelle Obama because the former first lady is a transgender woman who used to be named "Michael."

"Why do you think Michelle Obama is having this at her library, folks? It's transsexual, OK. That's a man, or it was a man. No, it is a man. Michael Obama," Shoryer said. "So Michael Obama, now Michelle Obama, hosts LGBTQ history month at her library because that's the community that her and her husband are a part of."…

"They want to sexualize the children. They want to bring this demonized culture, like literally Satanic culture, into the mainstream, have it at public libraries, and just pass it off as normal, accepted, this is just the norm now," Shroyer said.
And white supremacist Jack Prosobiec agreed with him. How shocking. This is hardly a surprise on a network owned by Alex Jones, who has also claimed that Michelle Obama was not only born a man, but that she had Joan Rivers murdered to cover it up after Rivers made a joke about it. So she didn't she have you murdered, Alex? Is it because their bullets can't penetrate those manly supplements you're getting rich selling?