A hotel in Tucson, Arizona has canceled an anti-immigration conference organized by white supremacist group VDARE. The name of that hotel, I kid you not, is the Hilton El Conquistador. If you made that up, no one would believe you.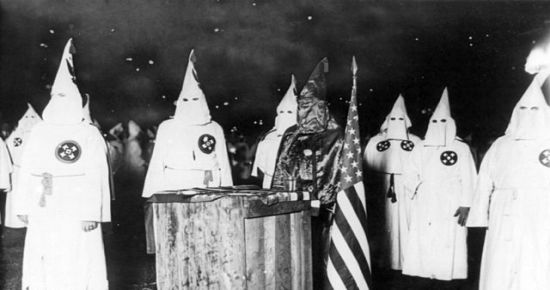 In a statement sent to Media Matters, the Hilton El Conquistador management announced that the hotel had canceled the event: "The safety and security of our guests and employees is of the utmost importance. After careful consideration, the hotel has decided to terminate its contract with VDare. We will not be hosting the event previously booked at the Hilton El Conquistador for March of 2018."

This is the third time that VDare has recently had a conference canceled. It previously tried to host gatherings in Yosemite National Park and Colorado Springs, CO.
Three strikes and they're out. Maybe VDARE should consider that it's their manifest destiny not to be able to hold the event.